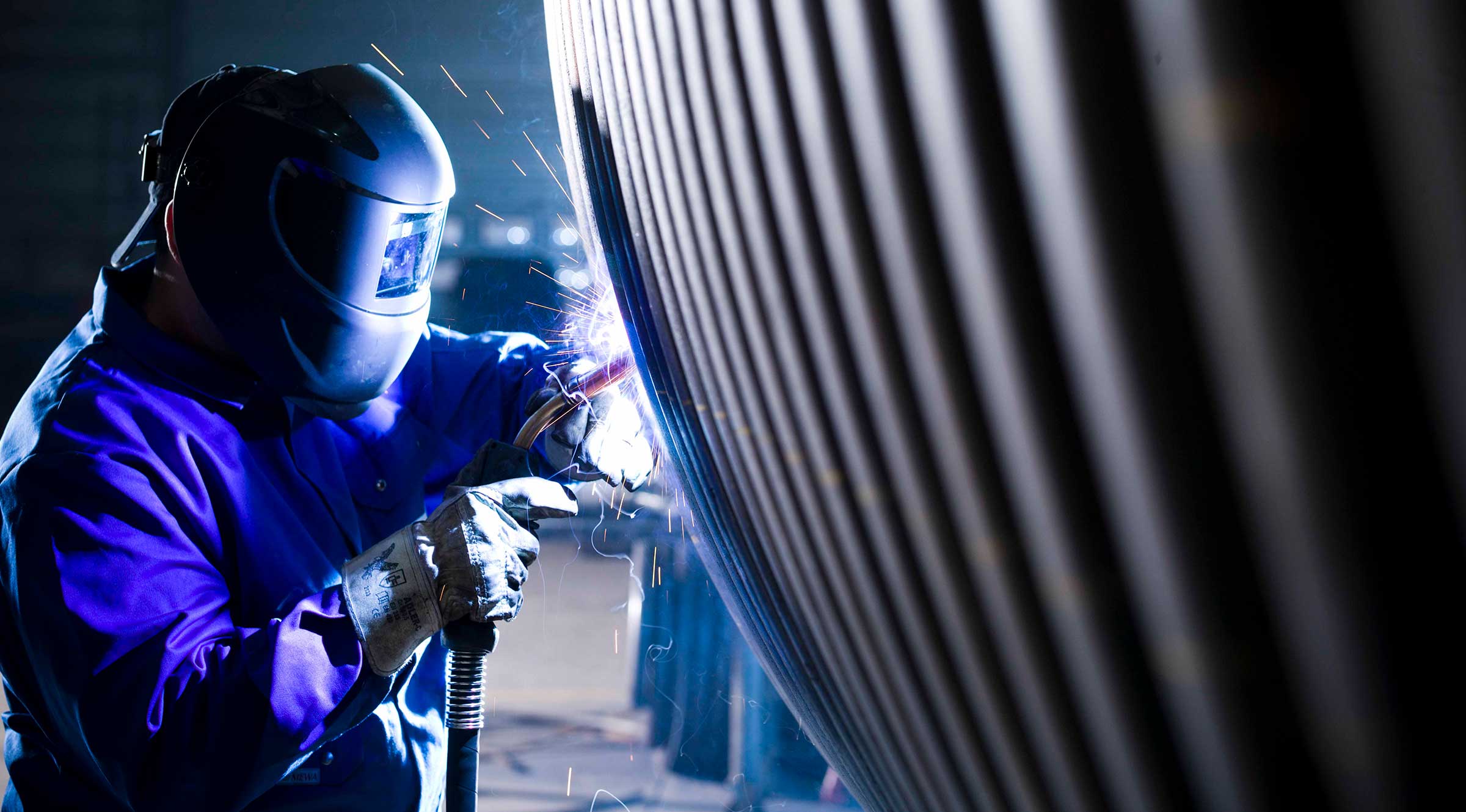 Your professional career at Schmehmann
You want to become part of our team or are interested in an apprenticeship in our company?
We would like to welcome you!
Not just a place to work.
Why should you work for us?
Because we are more than just a company where people disappear into the anonymous masses.
Because we see ourselves as a strong team in which every single employee is valued.

Because we are industry leaders and drivers of innovation. Because our products are appreciated all over the world and we are constantly improving them. You could hardly be closer to the industrial heartbeat than here.
Because we offer long-term career prospects.
Because we produce systems that evolve with trends in industry and science and will be in demand for decades to come.

Because we promote and challenge you. Because we not only offer you regular training and further education, but also give you personal responsibility and the chance to bring all your creativity to your work.
Because we know that there is a life beyond work.
Because where others only talk about work-life balance, we live the principle. For example, we offer sports and leisure activities, e-bike leasing and a real Michelin star chef in our canteen.

Have we piqued your interest? Then take a look at our current job postings or send us your speculative application.