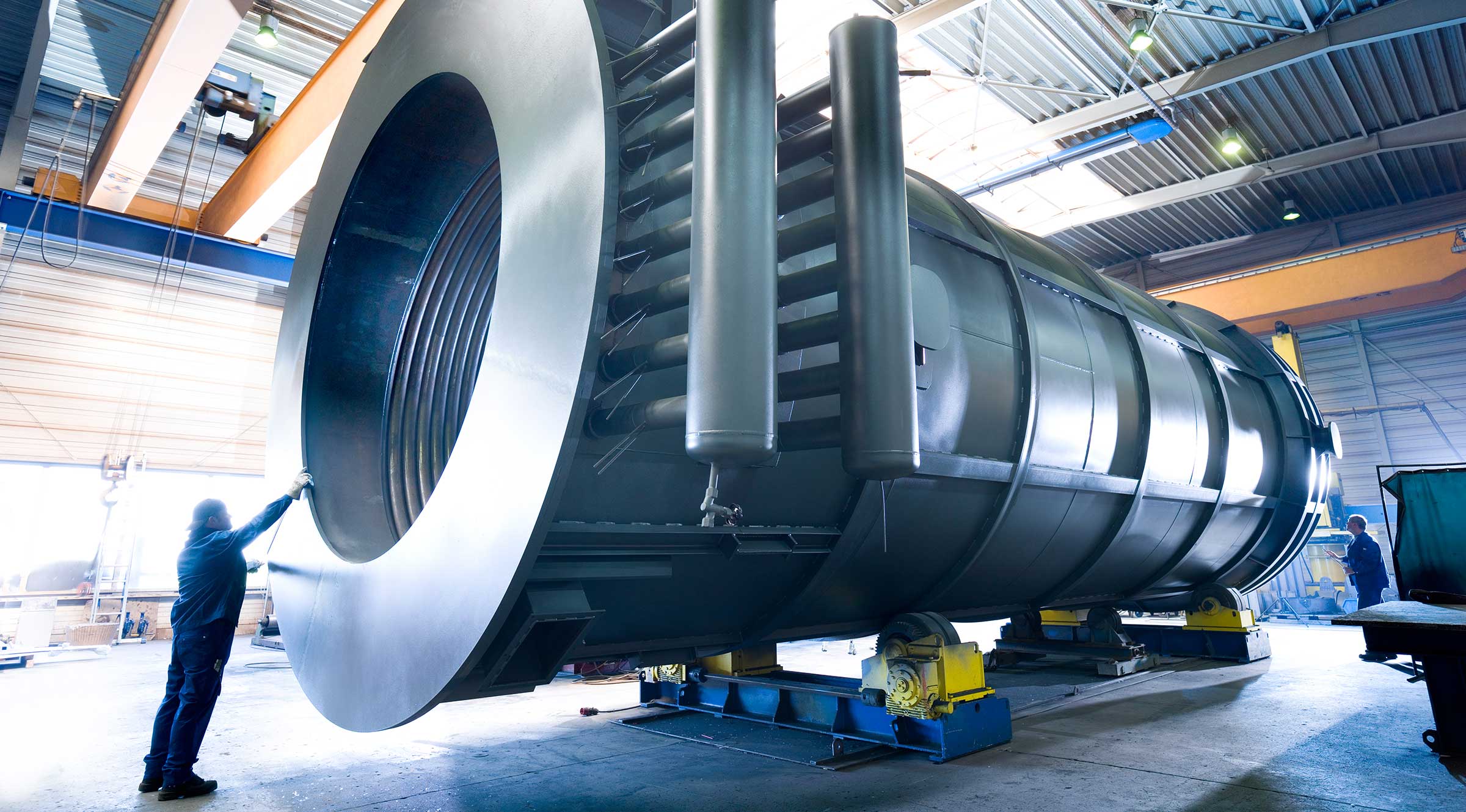 Apparatus & Plant construction: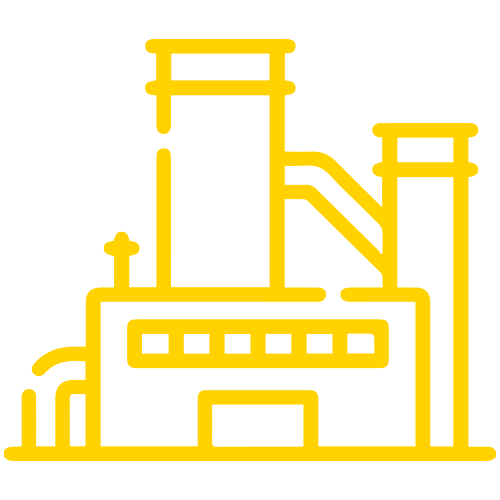 You are the economic driving force; we are your reliable partner.
The apparatus & plant construction sector is constantly advancing innovation. We have been an integral part of this progress for decades with our flat and tube coil systems. This is because our plants produce components that meet the highest standards of quality and precision. Manufactured by the most advanced machines and our best trained employees, and always individually tested in our elaborate test procedures.
Whether you need a one-of-a-kind component manufactured according to your construction plans for your next project or series parts in large quantities, we deliver promptly and in any desired quantity.
Your experienced partner for apparatus and plant construction

Serial and special parts, as well as complete plants according to your specifications

Fast order processing and final delivery

Complete quality control according to ISO 9001:2015, ASME and other international standards

First-class product result thanks to our qualified and certified employees