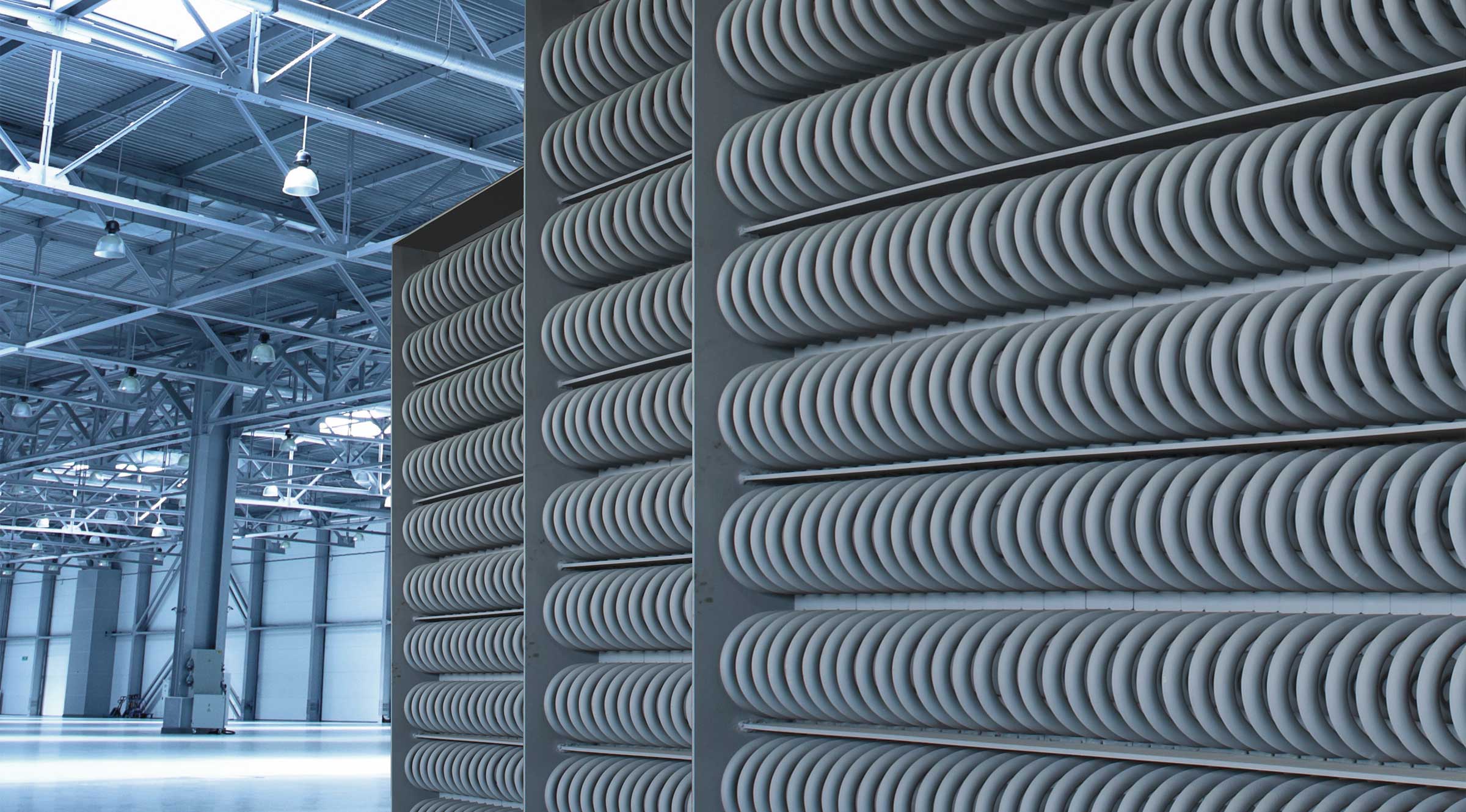 Flexible, individual, from one to 360 degrees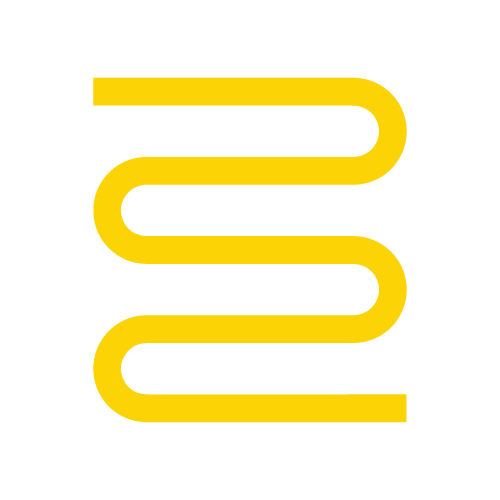 For over 75 years, we have been at the forefront of the international market as a specialist for flat coils.
Our trademark: the prompt realization of customer-specific specifications with the highest precision.
High-tech CNC equipment, tools developed by ourselves, and the profound know-how of our specialists allow us to reliably implement even the most complex projects.
The tightest bending radii in a bending ratio of up to Rm/Da ≥ 0.8, as well as complex flat coils are child's play for us. We are also the right partner for industry-specific special parts, such as cladding tubes or finned tube bends for power plant technology.
It goes without saying that low tolerances, maximum repeatability and isometrics accurate to the millimeter are always part of the basic requirements of our products.
Europe's largest manufacturer of flat coils

Fast order processing owing to 20,000 m² of covered hall space

Highest repeatability and isometrics accurate to the millimeter

Stepless production 5 mm to 219.1 mm diameter

Von der Standardbiegung (Bauart 3/5/10) bis zur anspruchsvollen Mehrfachbiegung

Full quality control according to ISO 9001:2015, ASME and other international standards

First-class product result thanks to our qualified and certified employees as well as automated production