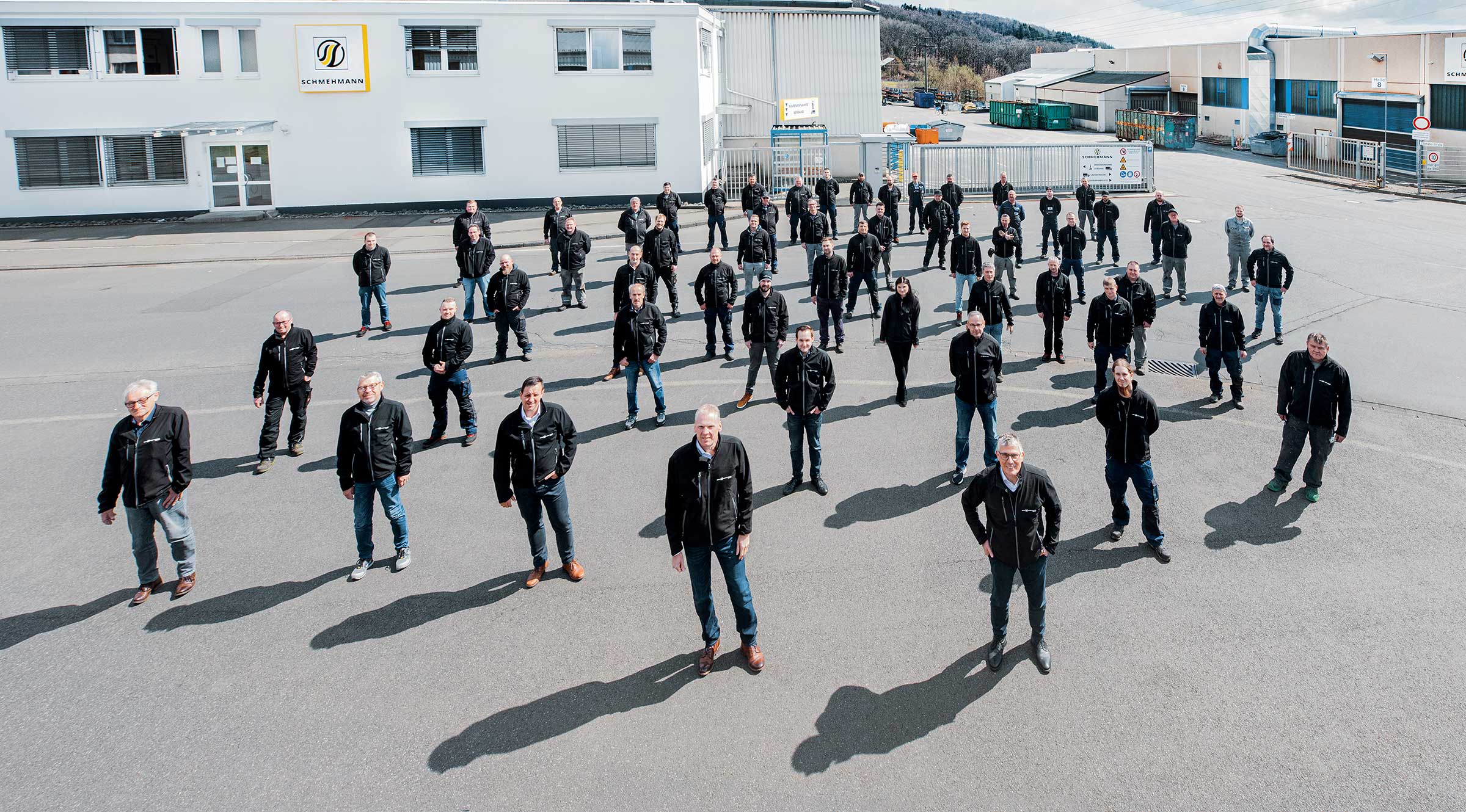 Nobody likes large anonymous corporations. So we invite you to take a tour of our plant, tell you our story, introduce you to our team, and let our employees have their say.
Schmehmann - for more than 75 years our name has been synonymous with quality, commitment, and service to our customers. In three quarters of a century, a small workshop has grown into an industrial company that is appreciated by partners all over the world.
However, we have never forgotten our roots. Even though there are now many more employees on our premises than three quarters of a century ago, each and every one of them is part of a large family. Teamwork and togetherness are very important to us; pulling together and giving everything for success are our most important maxims.
At the end of the day, what counts for us is the satisfaction of our customers. From the first consultation to the last weld, we put the most complex order into practice efficiently and promptly. Without our work, the world would stand still - because we don't just bend tubes, we realize projects for the future. From a single source, as a united team, for all continents.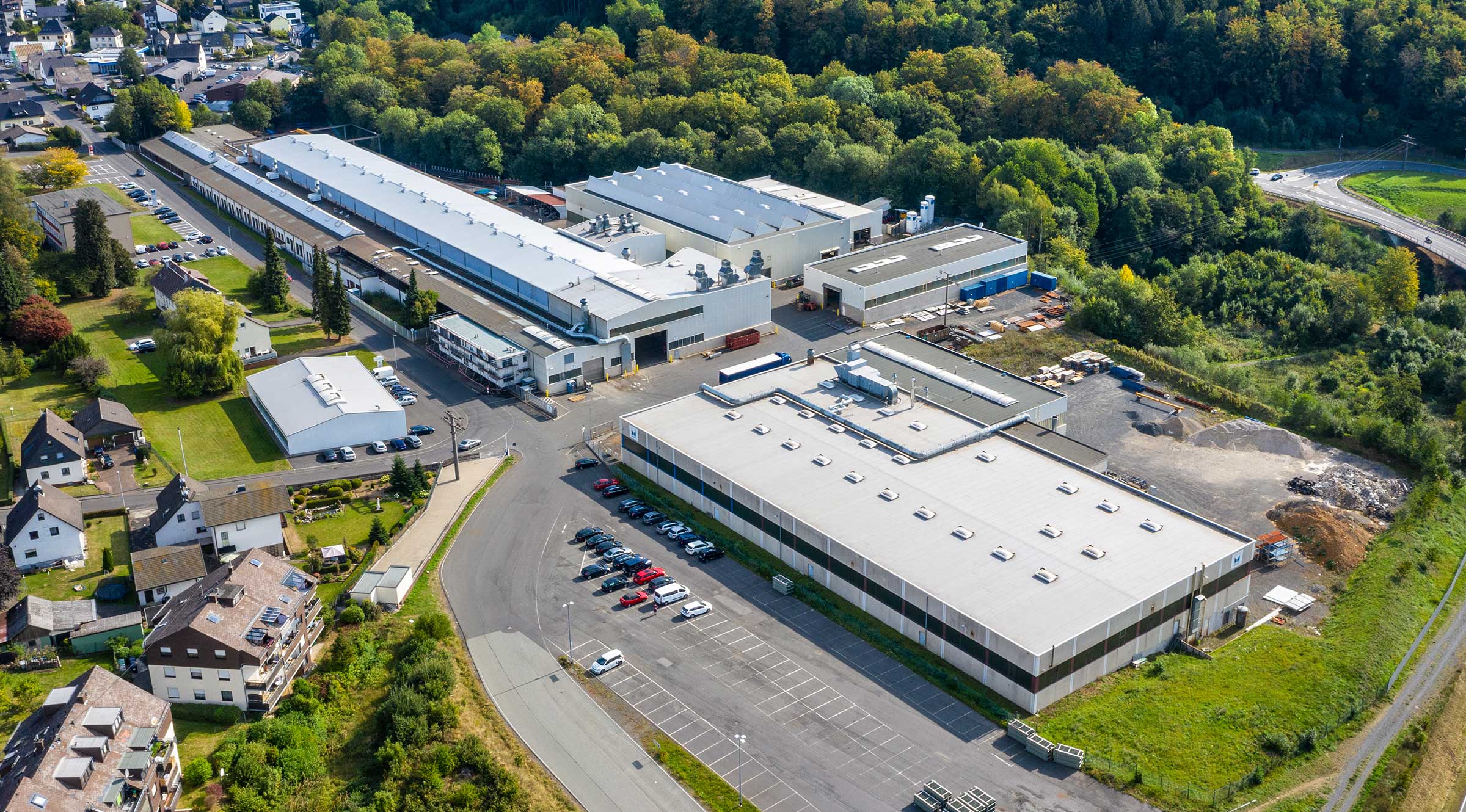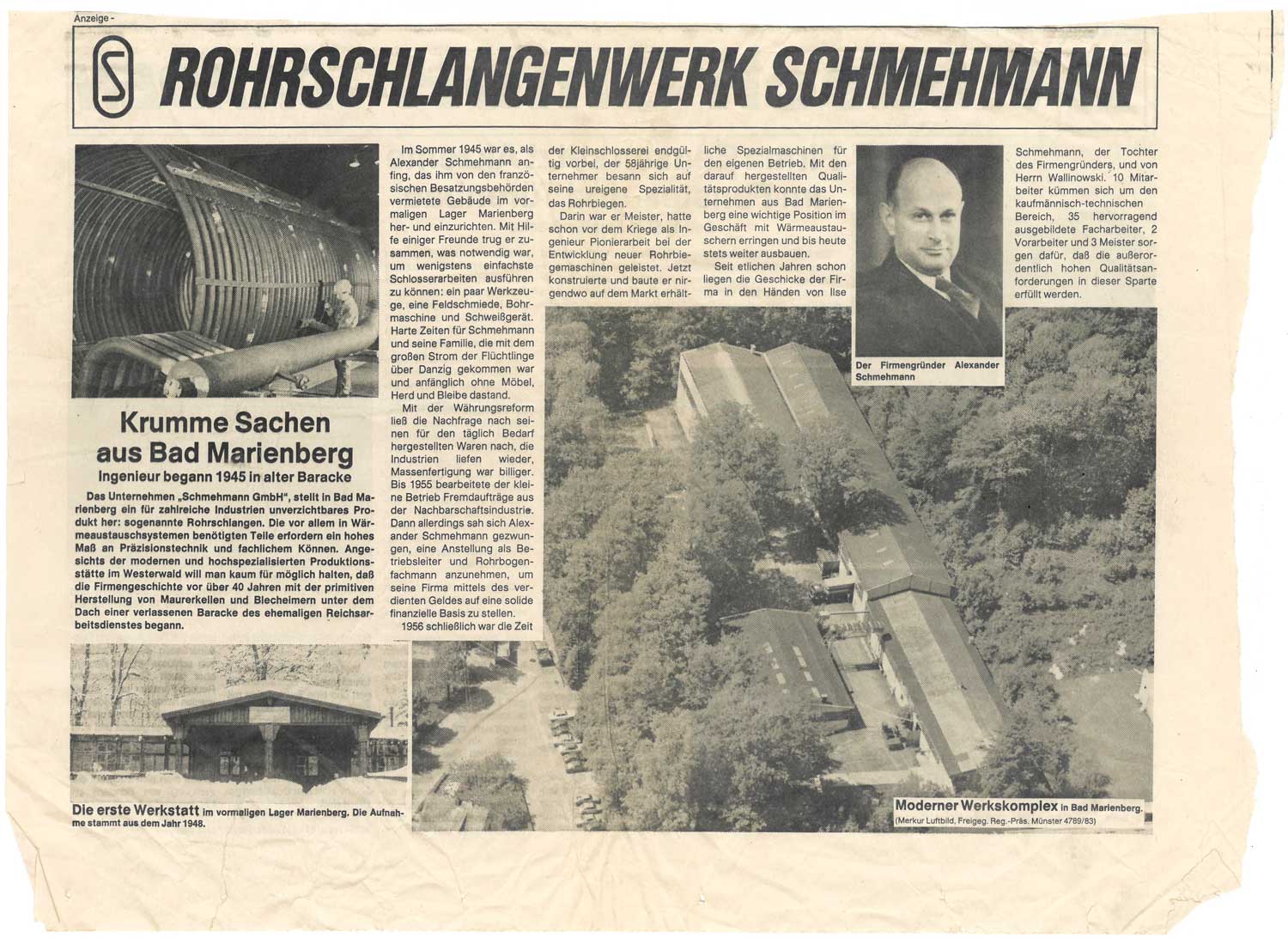 Start as a small workshop in an abandoned barracks in Bad Marienberg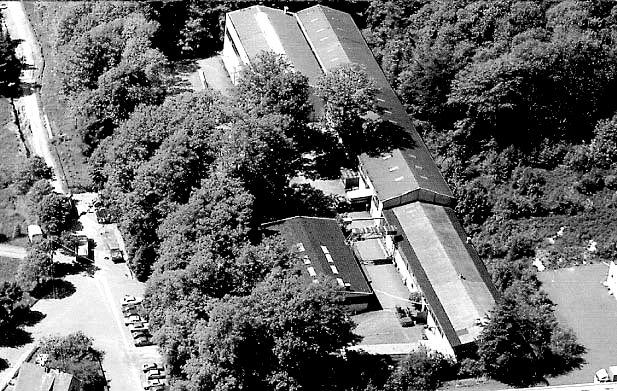 Purchase of the first machines and construction of the first production hall in Bad Marienberg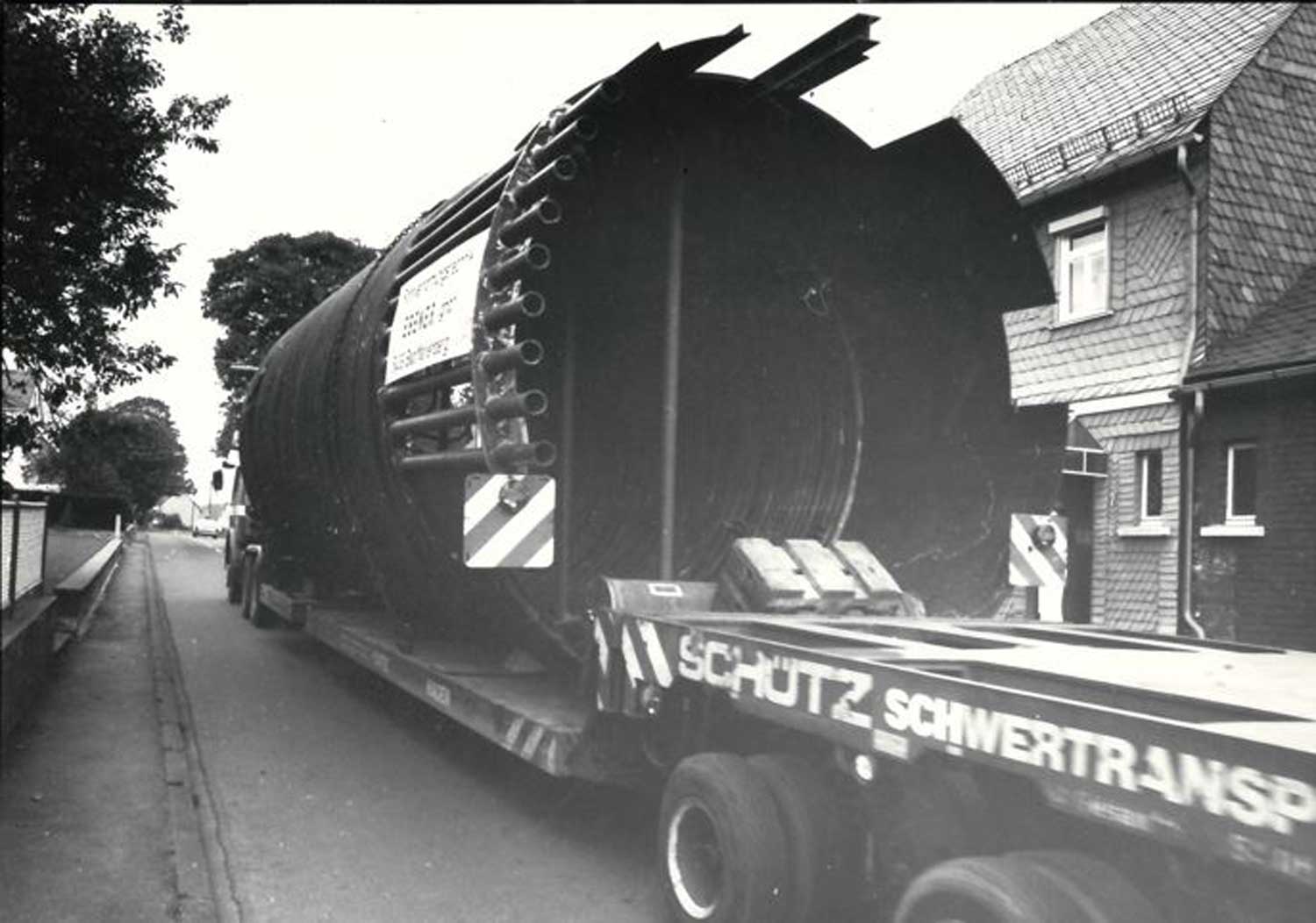 Takeover by the Schäfer family from Neunkirchen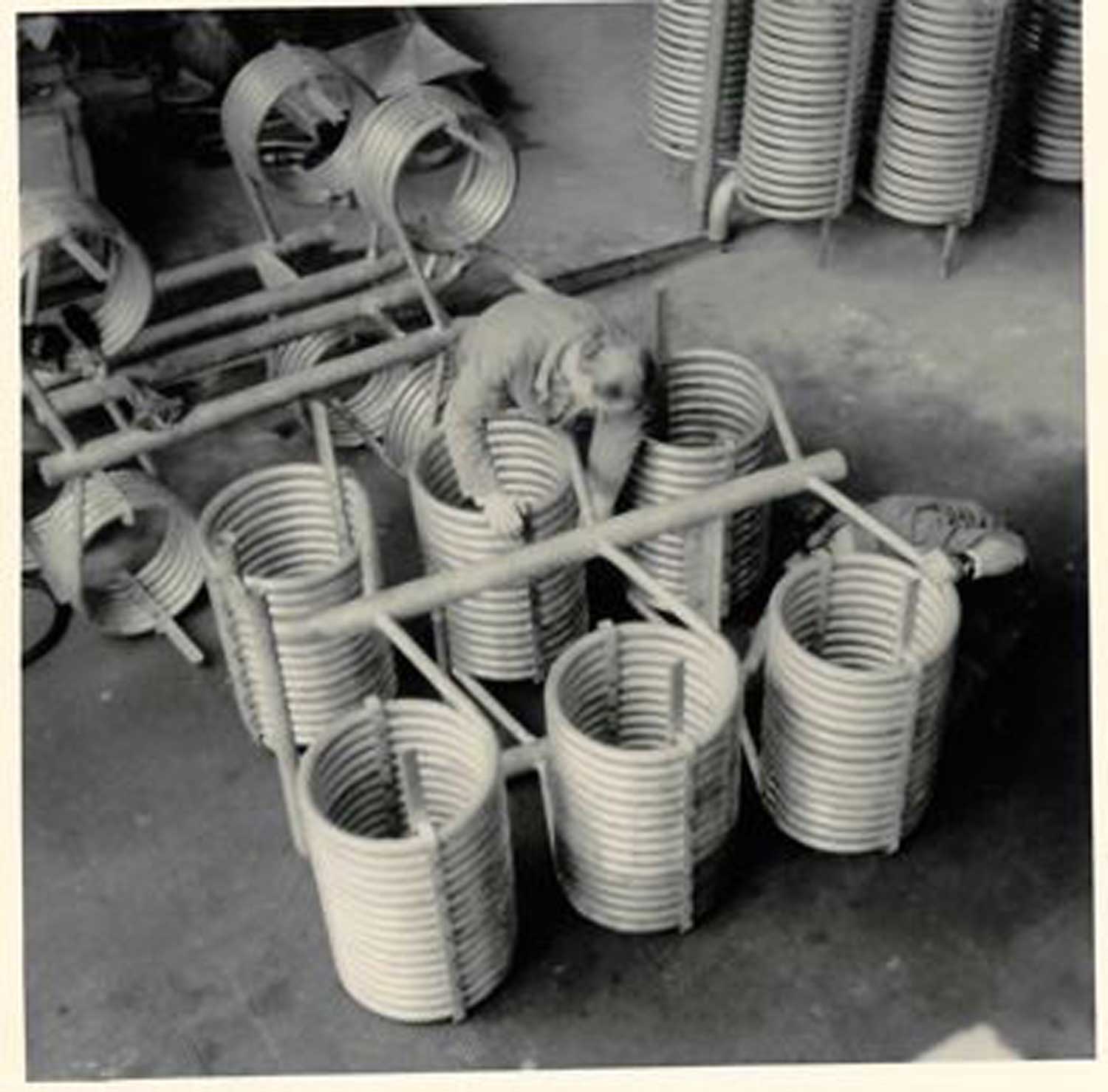 Merger with Rohrverformungstechnik Ebener GmbH in Bad Marienberg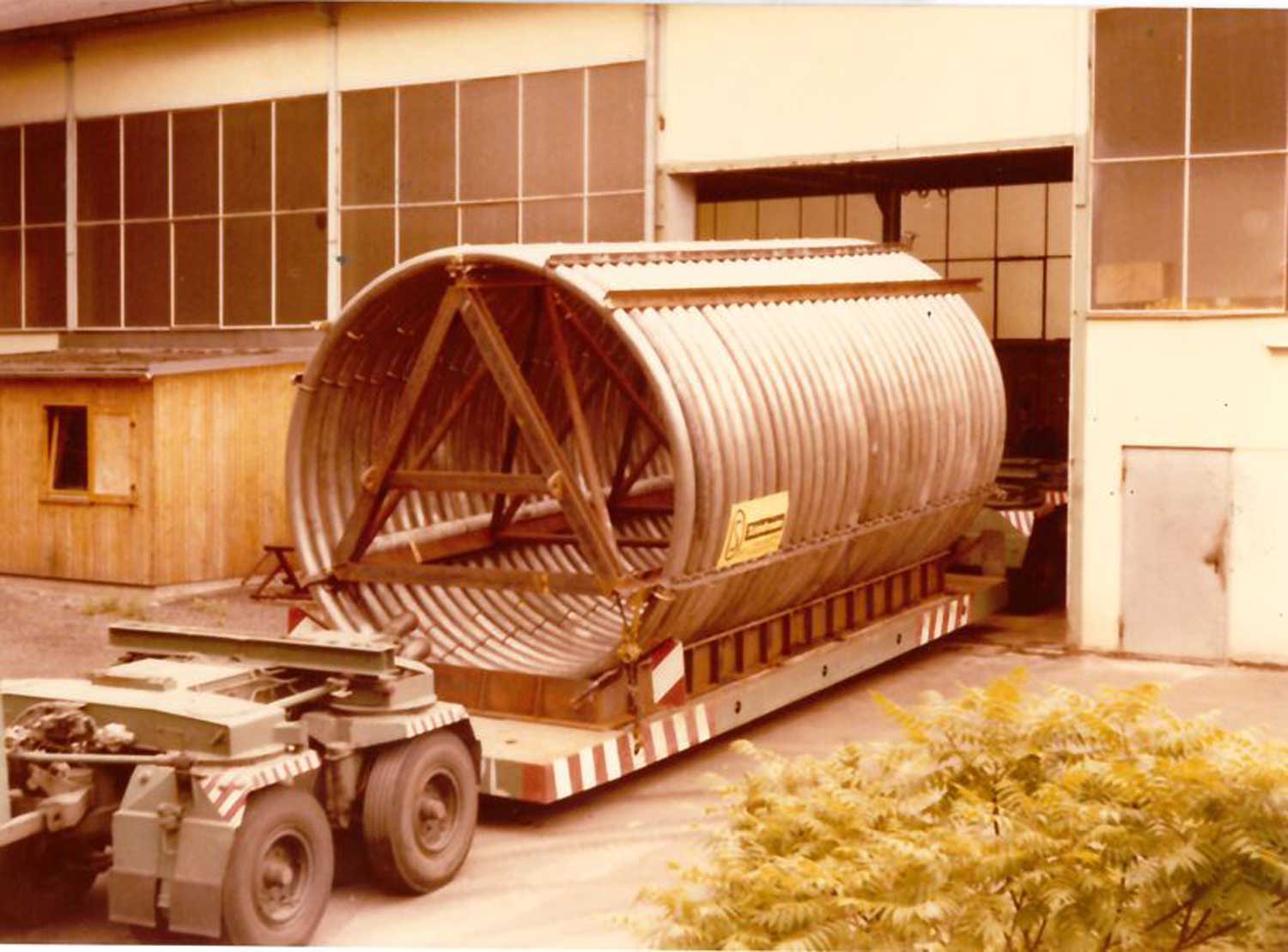 Merger with MP Rohrverformungstechnik GmbH in Norken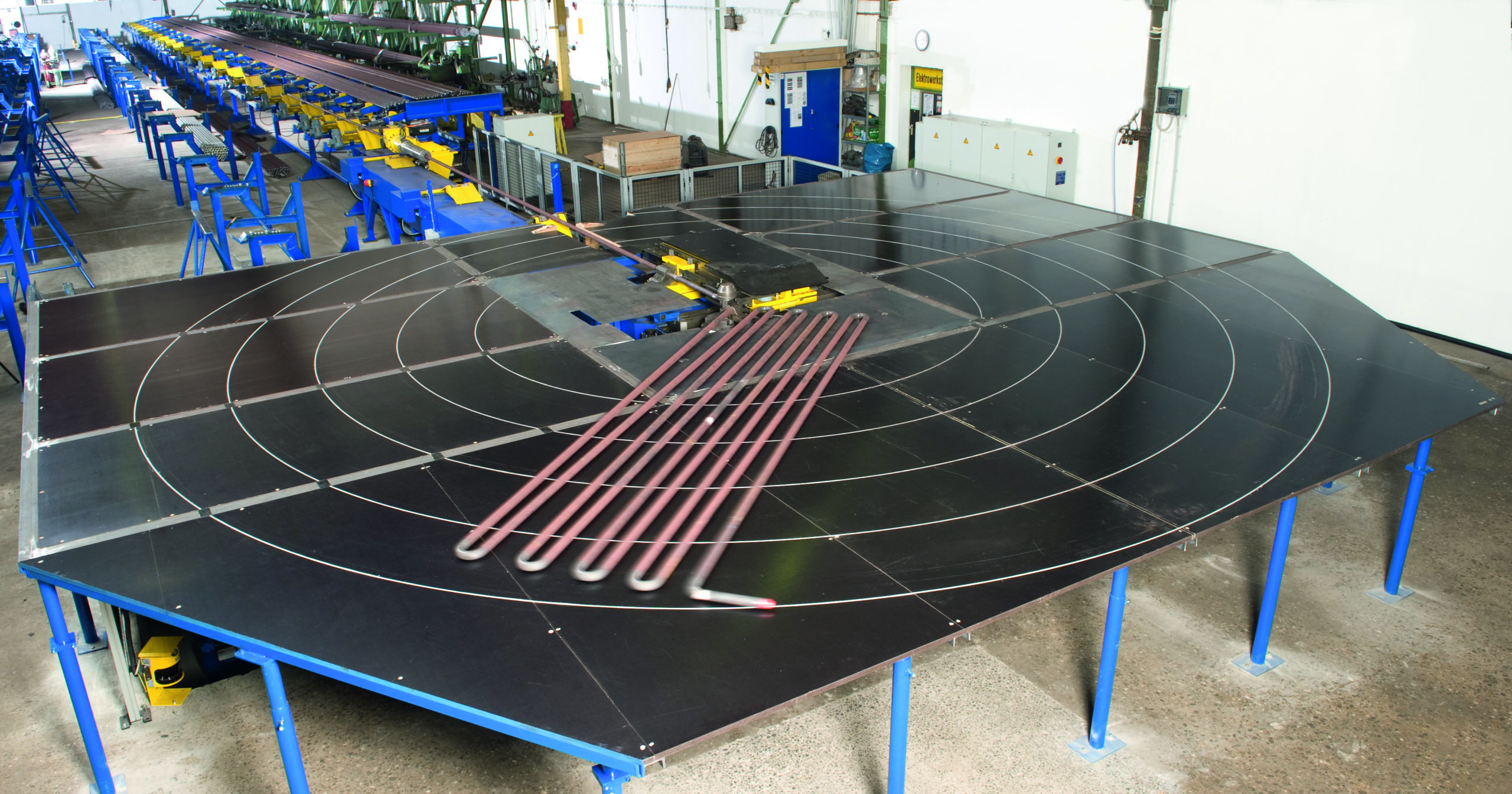 Purchase of a state-of-the-art CNC-controlled bending machine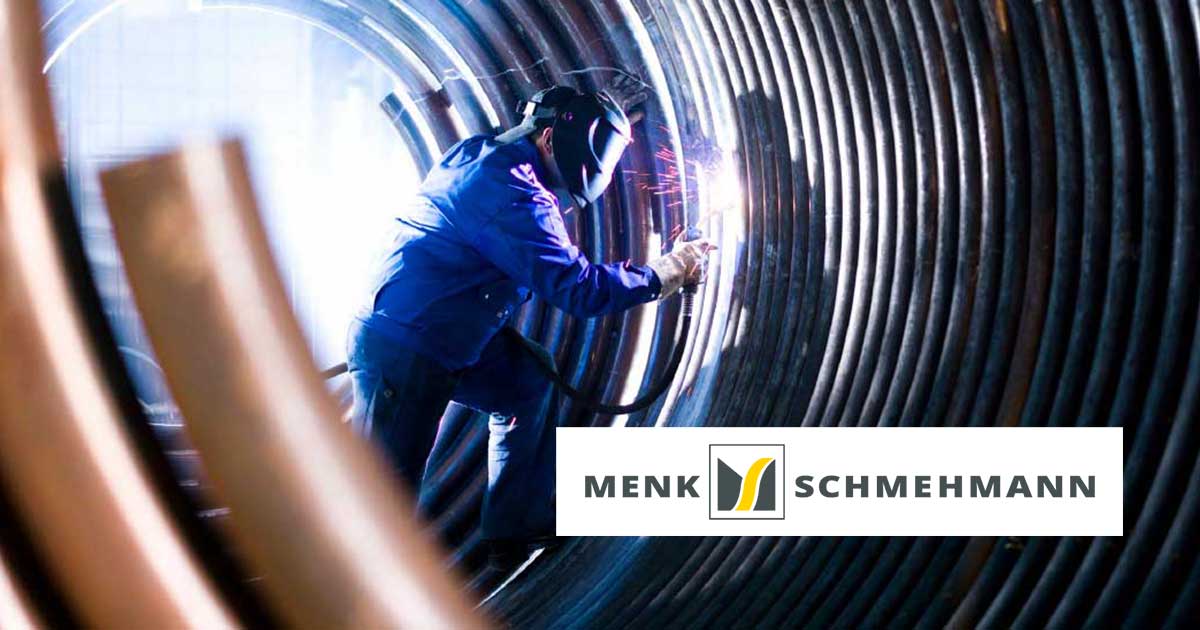 Founding of Menk-Schmehmann GmbH & Co. KG as a sales and management company of Schmehmann Rohrverformungstechnik GmbH & Menk Apparatebau GmbH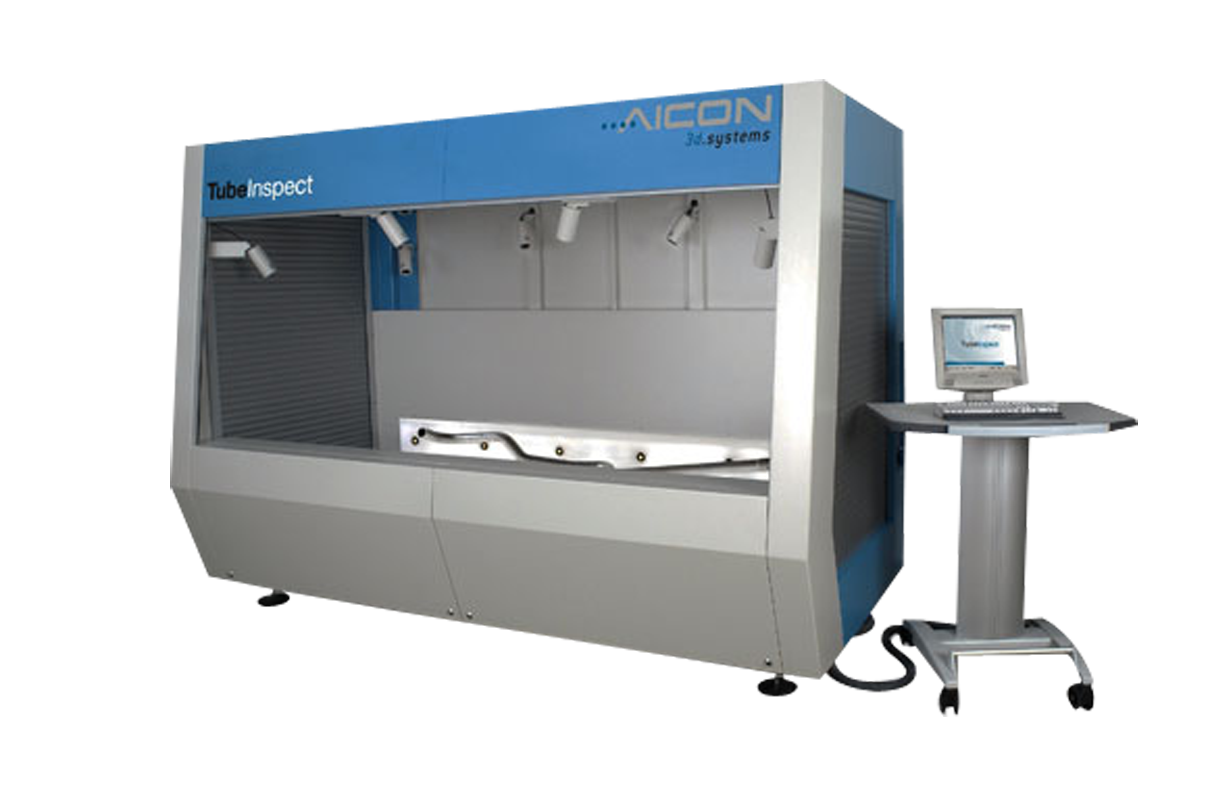 Acquisition of a measuring cell that performs non-contact optical measurements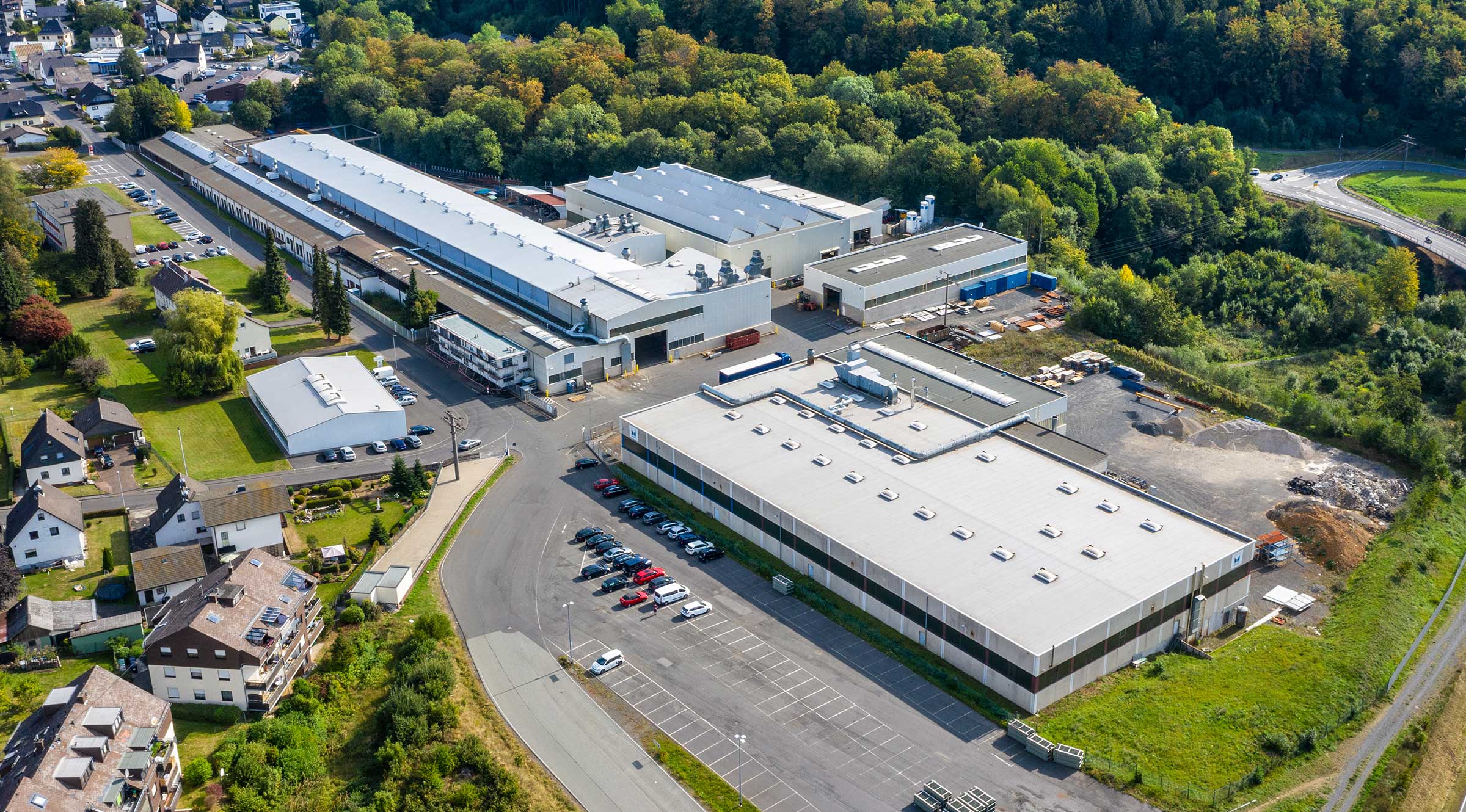 Zusammenlegung der beiden Produktionsstandorte, Erweiterung der Produktionsfläche auf 20.000m²