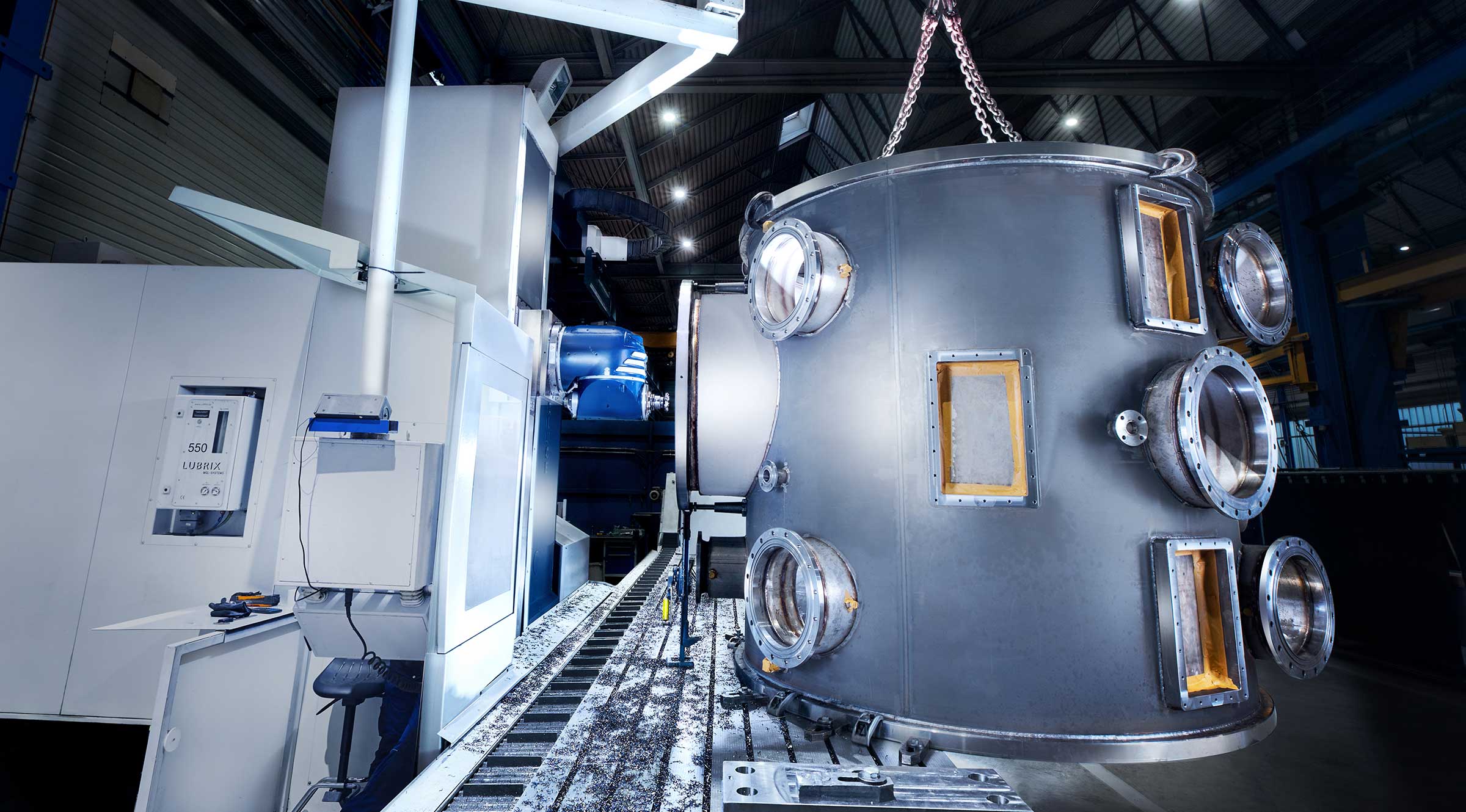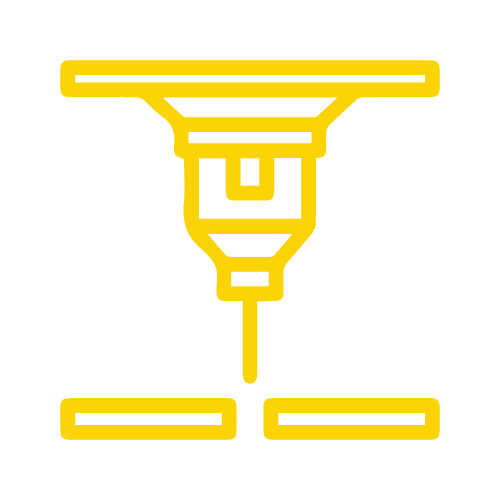 Our range of services related to mechanical metalworking is unparalleled.
Thanks to our modern machinery with its CNC-controlled component machining and our five-axis machining center for components in large dimensions and weighing up to 2.5 tons, there is hardly a workpiece our professionals cannot shape into the desired form.
We also impose no limits on the techniques used. Whether milling or turning, we will find the right machine and an expert who can operate it.
Extensive vertical range of manufacture: milling, turning and grinding

CNC component machining, also in large dimensions. Machine travel: 10.5 x 1.5 x 2 m for components up to 2.5 t

Full quality control according to ISO 9001:2015, ASME and other international standards

First-class product result thanks to our qualified and certified employees