Complex systems in three dimensions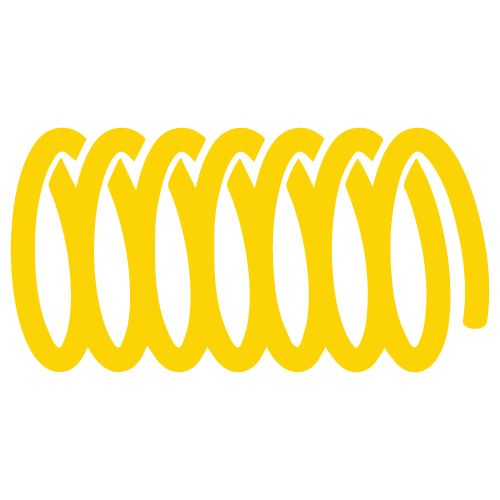 Our tube coil systems are in use all over the globe –from the very large, for example in the heart of power plants, in the facilities of international chemical corporations or on the world's oceans in the holds of massive ships, to the extremely small and precise, such as in the laboratories of the pharmaceutical industry. You can rely on the quality of our products.
On an area of more than 20,000 square meters, we manufacture simple to complex coils from cold-formable steels, stainless steels and non-ferrous metals in the highest quality and with the greatest possible precision; always individually, and according to the technical specifications and wishes of our customers. We are supported not only by a team of highly qualified employees, but also by state-of-the-art technology. Thus, a test laboratory with X-ray and ultrasonic equipment is just as much a part of our company as our department for the development and production of new tools.
For example, we execute stepless tube bending in diameters from 5.0 to 219.1 millimeters and build the heat transfer and cooling systems that keep our world running.
Tube coils made of steels, stainless steels and non-ferrous metals

Fast order processing owing to 20,000 m² of covered hall space

Highest repeatability and isometrics accurate to the millimeter

Stepless production 5 mm to 219.1 mm diameter

Unit weights of up to 100 t possible

Von der Standardbiegung (Bauart 3/5/10) bis zur anspruchsvollen Mehrfachbiegung

Full quality control according to ISO 9001:2015, ASME and other international standards

First-class product result thanks to our qualified and certified employees