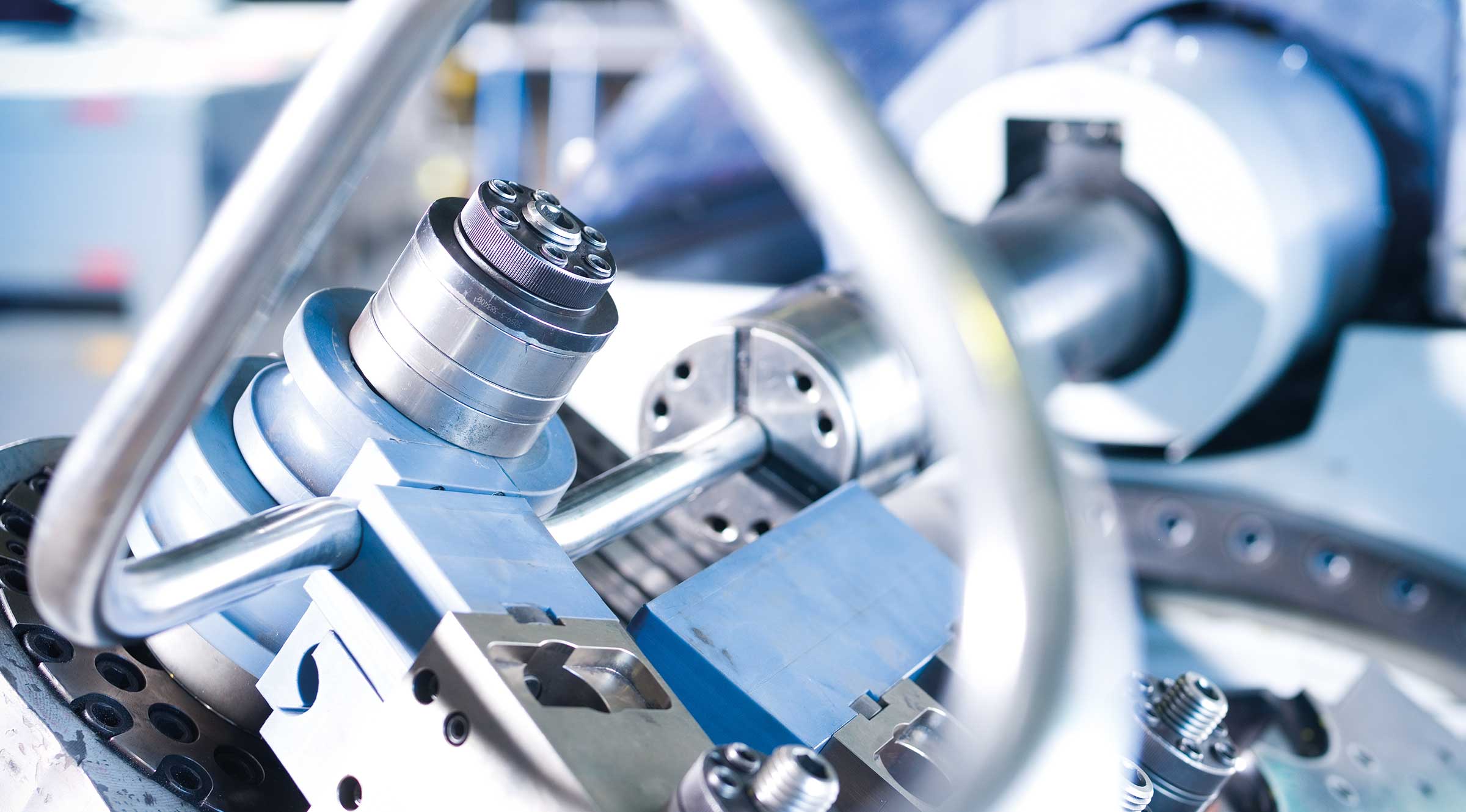 One product, countless applications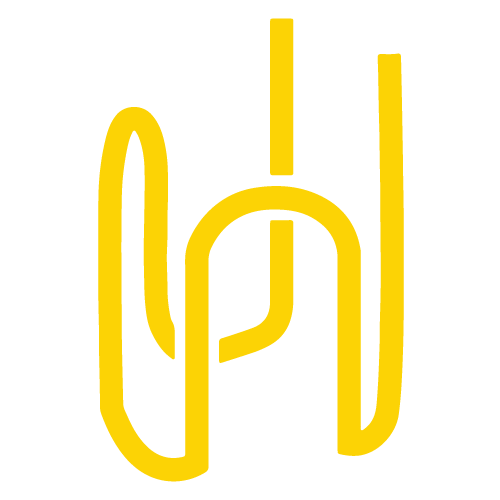 The bent tube is our standard workpiece - and goes far beyond standard dimensions.
Tube bending is precision work. Factors such as the rebound of the various bend angles of different materials or the geometric changes in wall thicknesses caused by the bending process must be taken into account during each individual work step. This is the only way to produce components that exactly meet your specifications.
Where can our tubes be used after they have been processed? We would like to say just about everywhere. There are, of course, the classic areas such as mechanical engineering, power plants or the pharmaceutical and chemical industries. Modern vehicle and aviation technology would also be inconceivable without our products, and even in breweries and the machines of the food industry: what ends up in your refrigerator first runs through our tubes. However, we can also do things a little smaller. Have you ever wondered who actually produces the frame of your golf trolley? Or the climbing frame outside your front door where your children play? The elegantly curved metal legs of your designer table? That's right, we are.
This is the reason why we manufacture in large and small quantities - from one-offs to batches of 10,000. Always with highest precision and absolute repeatability, and from 5 to 219.1 mm in diameter.
Tube bending in tight radii and tolerances

Reliable quality owing to CNC-controlled machines

From 5 mm to 219.1 mm diameter

Quality management system according to ISO 9001:2015

First-class product result thanks to our qualified employees