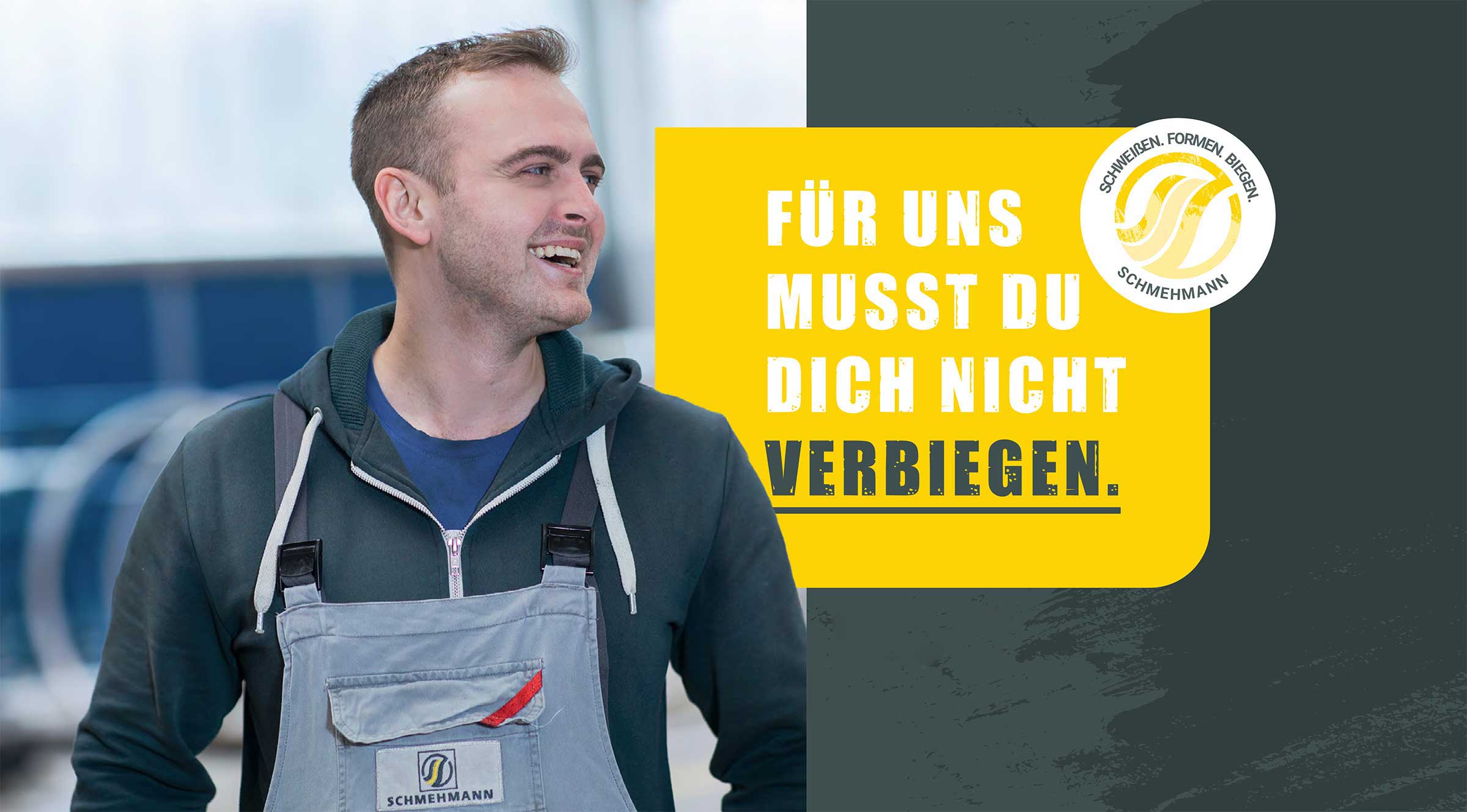 Do you have what it takes to be a Schmehmann?
An apprenticeship with us is not only exciting, but above all your sure path to a successful future. You don't believe that?
Where else can you program systems that work in the micrometer range and at the same time generate enough force to crush a truck, operate a plasma welder that burns four times as hot as the surface of the sun, or be responsible for customers in all parts of the world and projects with a budget of many millions of euros?
But more importantly: We teach you professions that will still be relevant decades from now. The world is changing at breakneck speed, and with us you'll learn to build the things that keep it running. What we build makes tomorrow's power plants work, powers ocean liners and enables laboratories to do their research.
You can be there when the future is created - in a strong team and with numerous benefits, such as a wide range of training opportunities, a real work-live balance and individual support throughout your training.
Do what really counts. Be a Schmehmann.